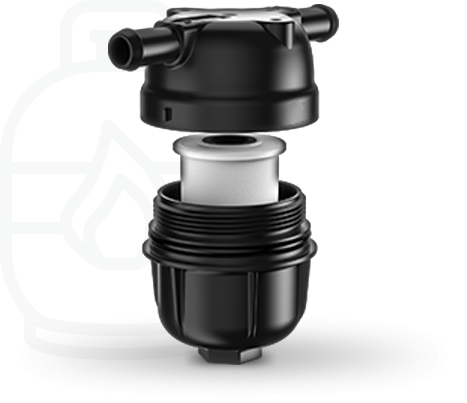 THE SOLUTIONS FOR ECOLOGICAL FUELS
UFI Aftermarket has a range of LPG and Methane (CNG) filters. Used in the traction field, ecological fuels ensure:
mobility, no traffic circulation restrictions
an economic and ecological alternative to traditional fuels
respect for the environment
The filtering material is purposely made for this type of fuel, using plastic fibres. It can filter even the tiniest particles (up to 2 micron), with an efficiency level higher than 98%. UFI filters have obtained type approval according to the European regulation ECE/ONU R67/01 Class 2.